According to WGNO, Channing Tatum will finally break out his cards and Cajun accent to start filming Gambit in New Orleans this spring.
Filming was originally scheduled to begin in the November of 2015, but former director Rupert Wyatt caught everyone by surprise when he left the project in September. 20th Century Fox then hired Doug Linman (directed The Bourne Identity and The Edge of Tomorrow) to take over Gambit and get back on track. This hire prevented speculation that the movie might be scrapped.
Tatum?s Remy LeBeau is a master-thief that learned all of his skills from a guild of thieves. Lea Seydoux (Spectre) will play Belladonna Boudreaux, a childhood friend of Remy LeBeau from the comic series whose family belongs to a rival guild of assassins. A marriage is arranged in an attempt to unite the two families.
Not much is known about how the storyline will go and if it will follow the comics. Producer Simon Kinberg did say that it will be a ?heist movie and a sexy thriller in a way.?
Gambit will be released to theaters in 2017 after originally being scheduled to be released on October 7, 2016!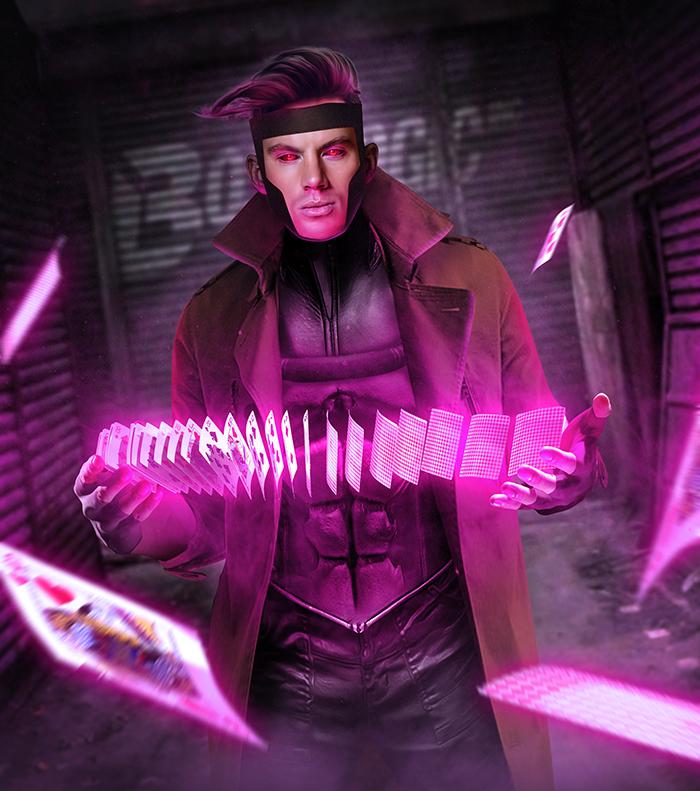 geekoutpost